Ultrasound Scanner Wound-Measurement PUSH Tool Nerve Testing
Podiatric Ultrasound .com (EST. 1998)
Welcome to PodiatricUltrasound.com
Please Visit the various links within this site to learn about musculoskeletal ultrasound.
Feel free to Email us with your questions on scanning or equipment needs.
If you require immediate information give us a call using the numbers provided on the CONTACT page.
Thank you for visiting our web site. Your feedback is important to us, please let us know what you think.
Its Here- PictZar Pro 7.0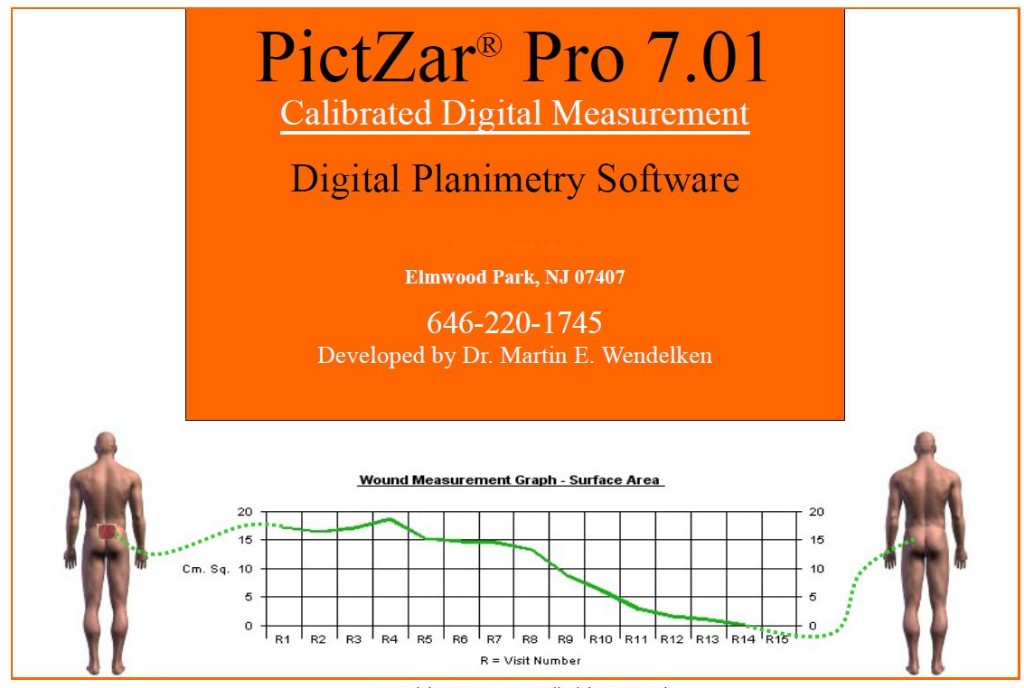 NEW - Electronic Version of the PUSH Tool 3.0 (© NPUAP)
1. Learn About PictZar® CDM NON-Invasive Digital Planimetry Software
2. Interested In Diagnostic Ultrasound Scanner? Click Here to View Scanners
3. Need Ultrasound Supplies, SoundSeal® or looking to purchase the HydroStep® Standoff System?
4. Brevio In Office NON Invasive Nerve Conduction Testing
5. Contact Dr. Wendelken or Charles Pope or Would Like to Leave Feedback?
6. New to Ultrasound and need to learn the basics click here
BEST VIEWED at 1024 x 726 resolution or Higher